Tom McQuaid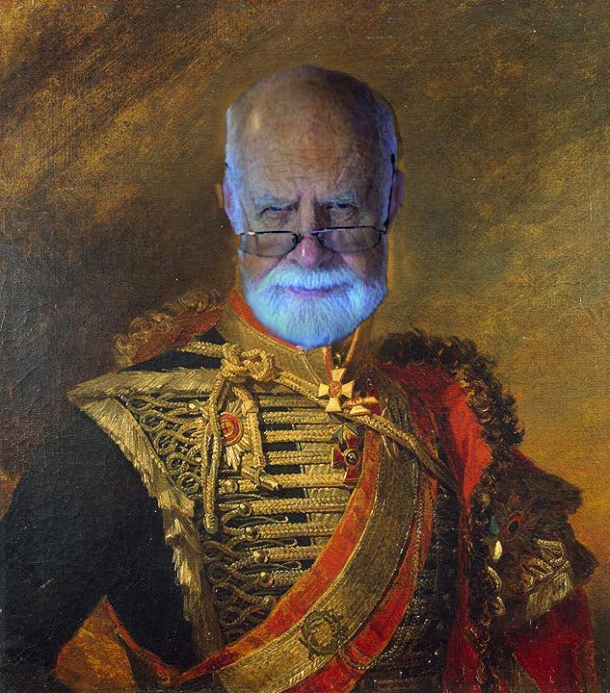 Short Bio:
I grew up in Southwest Colorado near Cortez. I graduated from the University of Colorado majoring in psychology and have a minor in anthropology. I have a Masters Degree in Industrial Psychology. I worked on the Navaho Reservation for Fairchild Semiconductor for over 8 years, and later in the Bay-Area as a management consultant. I am now retired. My wife, Jean Cool, is a retired medical doctor from Kaiser in Santa Rosa CA. She worked in the OBGYN Department. I have two sons. Matt who was born in 1980, graduated from the University of Colorado in economics and has a degree in music engineering from Expressions in Oakland. He is presently working on producing his own and others c.ds, landscaping, and running his catering business and playing drums and keyboard in various bands as well as DJ work. Nick was born in 1984 is now going to school in Tucson, AZ.
My primary interests now is sculpture, primarily ceramics. You can see my work and travels at Tom's gallery and travel. At this site you will see:
Trip to Turkey
Trip to Granada
Trip to Canary Isles
My ceramic, wood and wire sculptures
Prints and engravings
To see more of my various webpages start at www.tmcquaid.com.
Contacting Tom
You can contact me in the following ways:
Mail:
Tom McQuaid
721 Acorn Court
Sebastopol, CA 95472

Phone/Text: 707-799-6141
Email: mcquaid.tom@gmail.com
Facebook :Tom Mcquaid
Instagram: as tommcquaid41